Teens of the Tribe: Tales from the U-19 World Cup
48 games, 16 teams, 1 trophy. All eyes are on the tribe in South Africa as we get a glimpse of cricket's future stars. In the past, U-19 World Cup have given us plenty of stunning moments, both on and off the field. 
Japan's first World Cup
Japan qualified for the first time in their history after winning the East Asia-Pacific qualifier tournament against Papua New Guinea (PNG).  Granted they had a stroke of luck (like all good teams do), its great to see a new nation playing cricket. 
Late last year a member of the team visited the Sano Cricket Ground, just north of Tokyo. It's the first ICC accredited ground in Japan with a fantastic scoreboard too. The growth of the game in Japan has taken some great steps forward after partnering with the Australian government, seeing an increase in participation with levels reaching over 3000 and facilities developing each year. 
With eleven players from this squad eligible for the 2022 ICC U-19 World Cup you never know, we may have witnessed the future stars of the Japanese national cricket team. The future is bright. 
Nigeria: The African dream
The Nigerian cricket team didn't have it easy qualifying for the world cup. Their journey started with a bang, beating three higher-ranked teams in Uganda, Kenya and Namibia. Nigeria needed a win but Sierra Leone stood in their way. Things didn't get off to a good start, Nigeria were down 91-7  and required a further 48 runs to win. Until the man of the moment, Peter Aho stood up to be counted. The no 8 batsman smashed 21*, (a personal tournament best) to secure their spot in South Africa. What a great qualification campaign!
Similar to Japan, Nigeria were drawn into a tough group with West Indies, Australia and England. Despite not winning a game, Nigeria will be proud of their effort to qualify for the tournament.
Naseem Shah: The Prodigy
Pakistan's 16-year old fast bowler Naseem Shah made the headlines in November when he was named in Pakistan's test squad vs Australia. Over two months, Naseem made his debut against the Aussies then kept his place in the squad against Sri Lanka in Pakistan. Of course, he picked up a 5 wicket haul as any 16 year old making their home test debut would, right?
After having such an explosive impact, the Pakistan cricket board announced Naseem Shah would not travel with the U-19 team in order to stay and train with the senior team. Pakistan back yet another talented young paceman to keep up their reputation of nurturing and producing quality pace bowlers.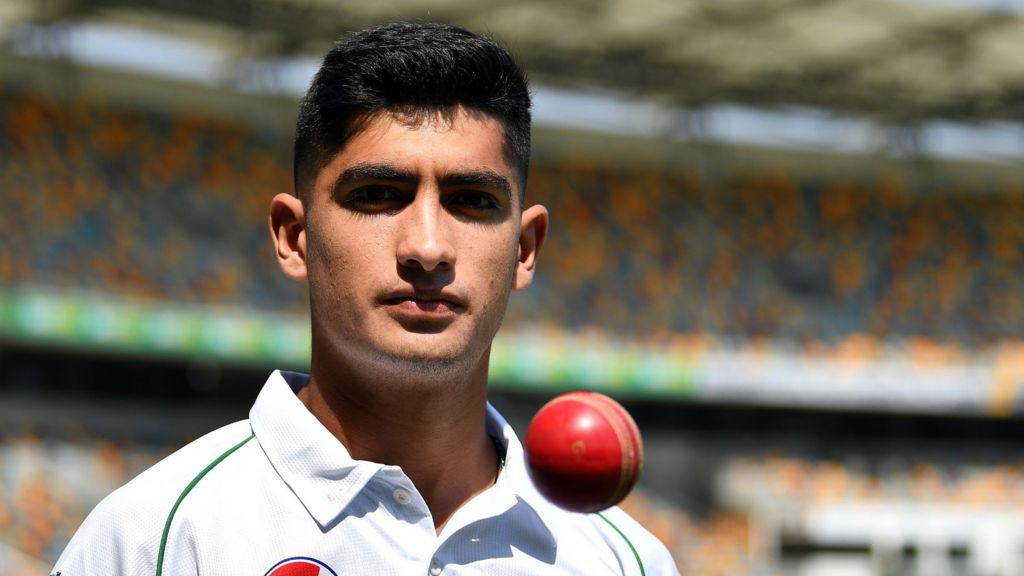 If you'd like to keep up with the tribe check out our socials-  Facebook, Twitter, Instagram, Youtube.